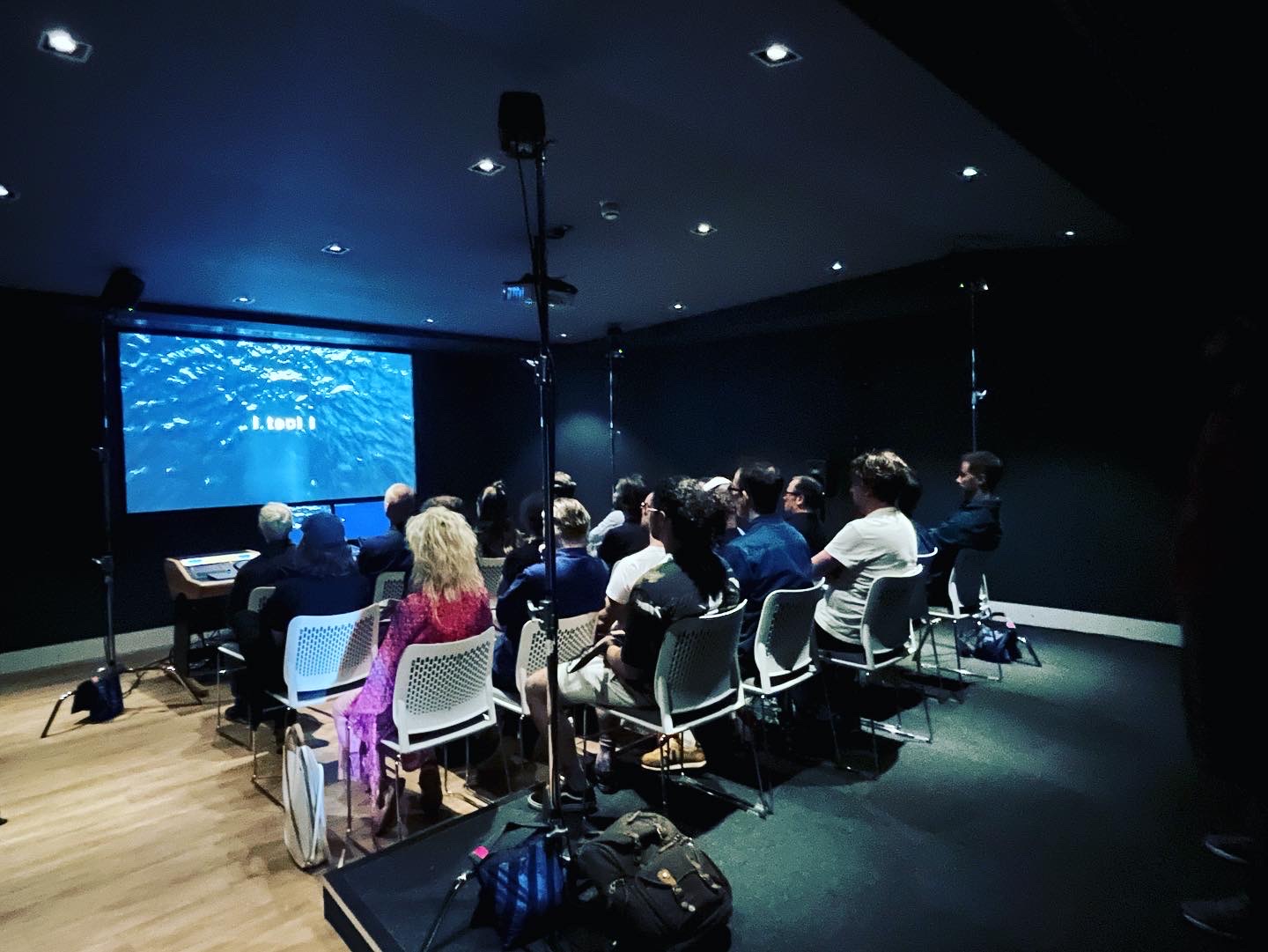 Everyday is spatial 2023
15 – 16 June 2023 | Park campus, Cheltenham
Jump to: Conference information | Latest updates | Conference location
Conference information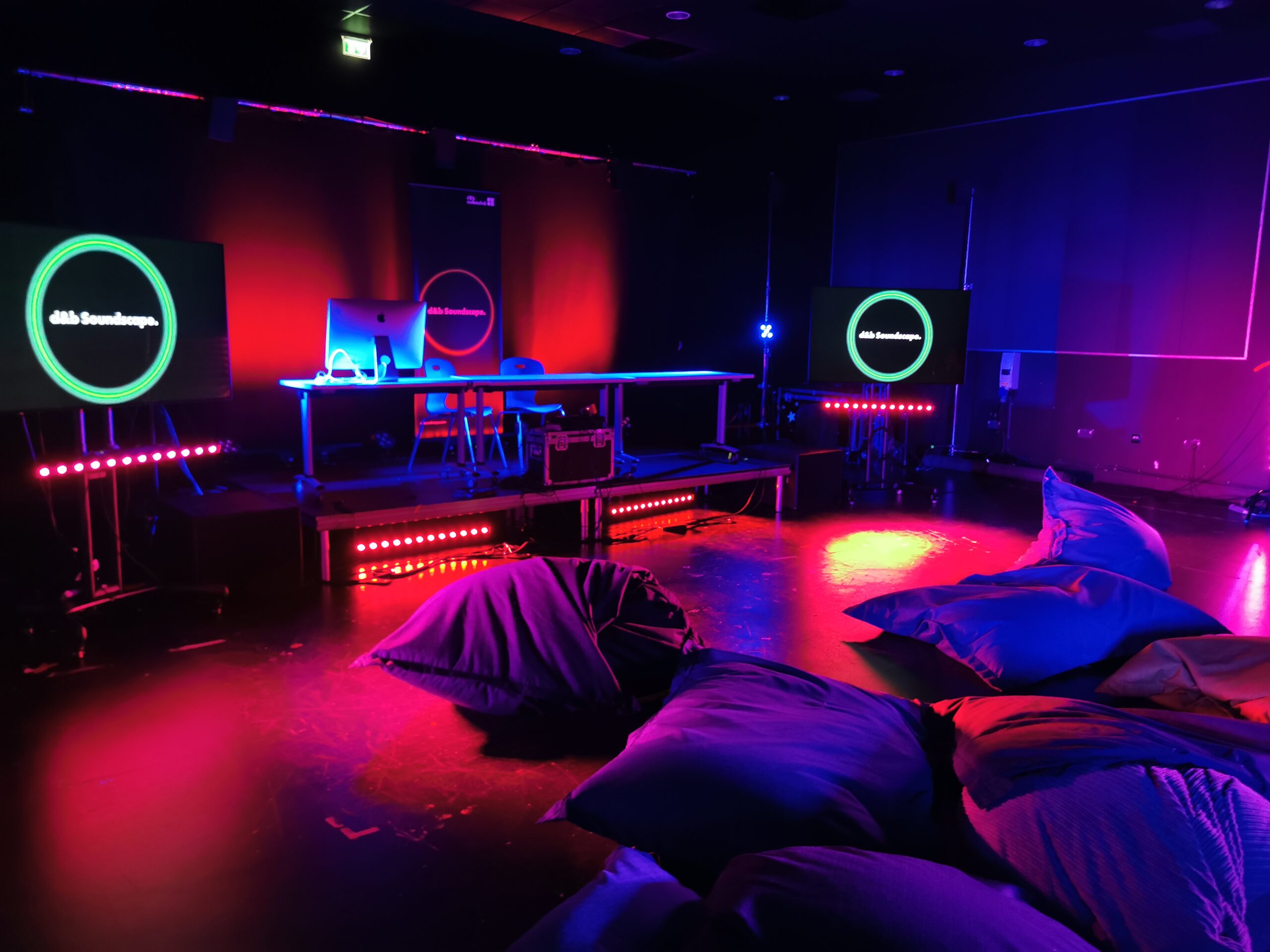 Conference participants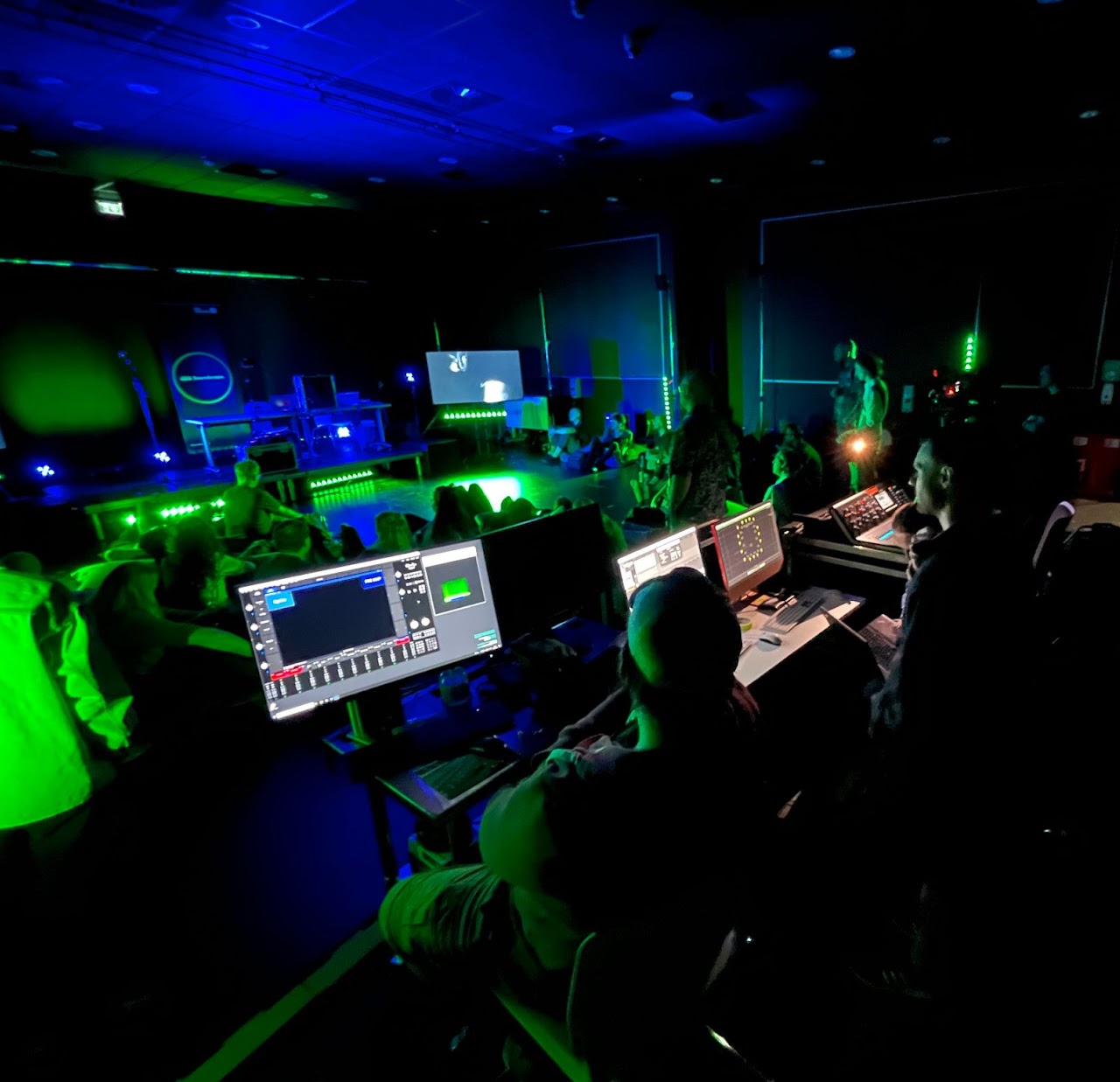 Thursday's programme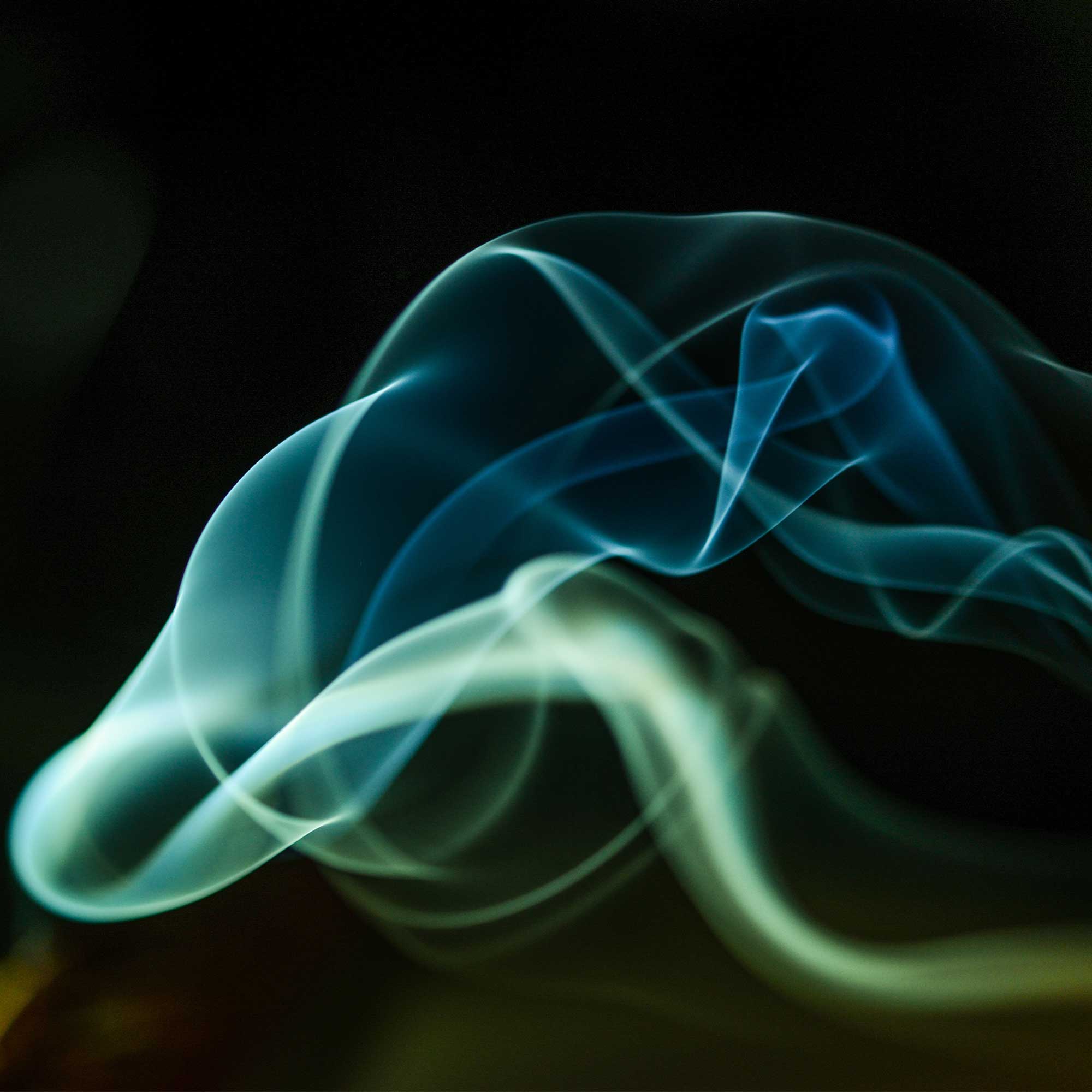 Friday's programme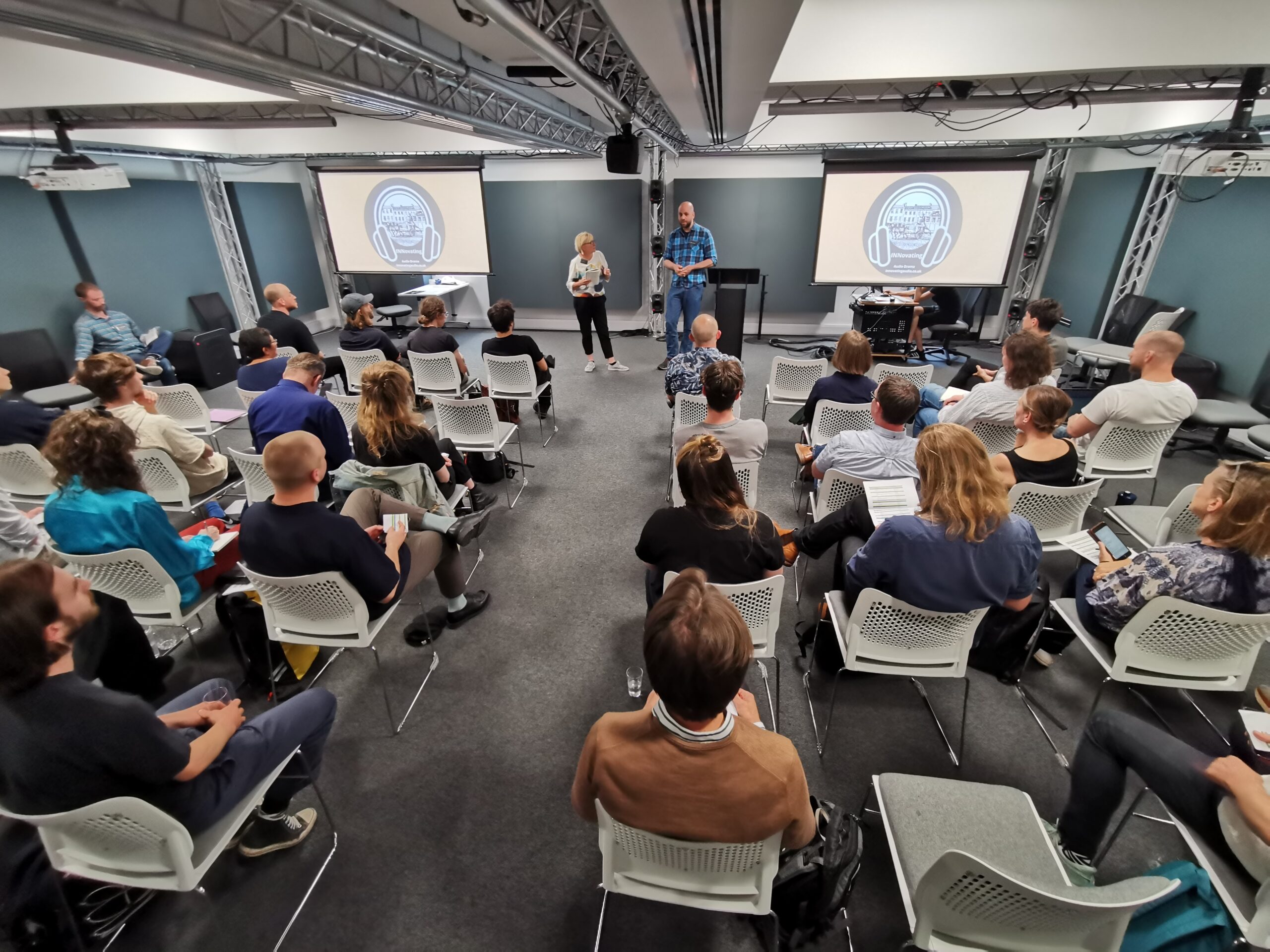 Programme notes
Latest updates
A haptic installation will offer drop in listening sessions that explores spatial audio for well-being.

University of Greenwich Centre for Sound and Image will be special guests providing a concert and workshop with the IKO Speaker.

EiS is delighted to welcome Halina Rice as the keynote presenter for the 2023 edition.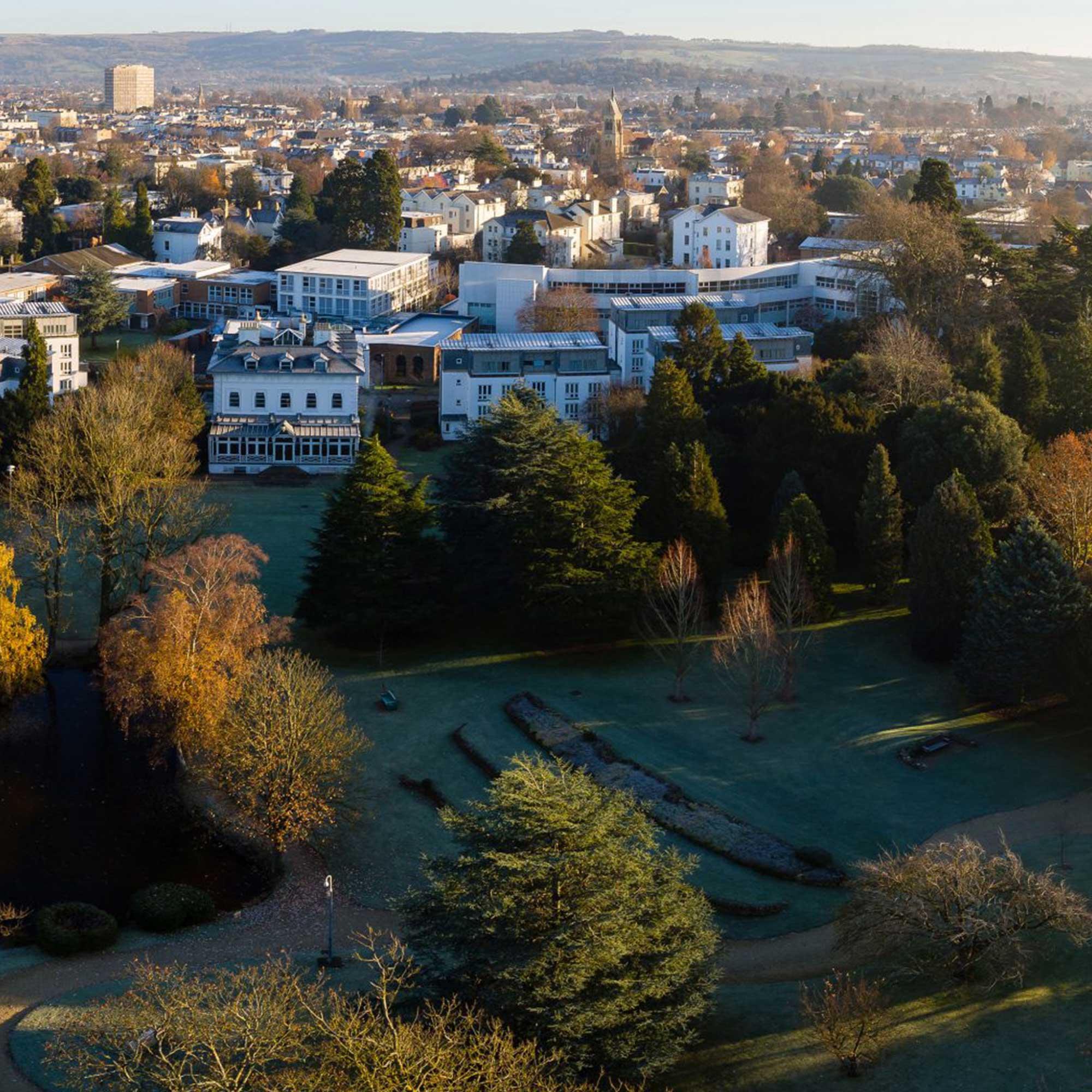 Conference location
This year's conference will be held at Park campus, Cheltenham.