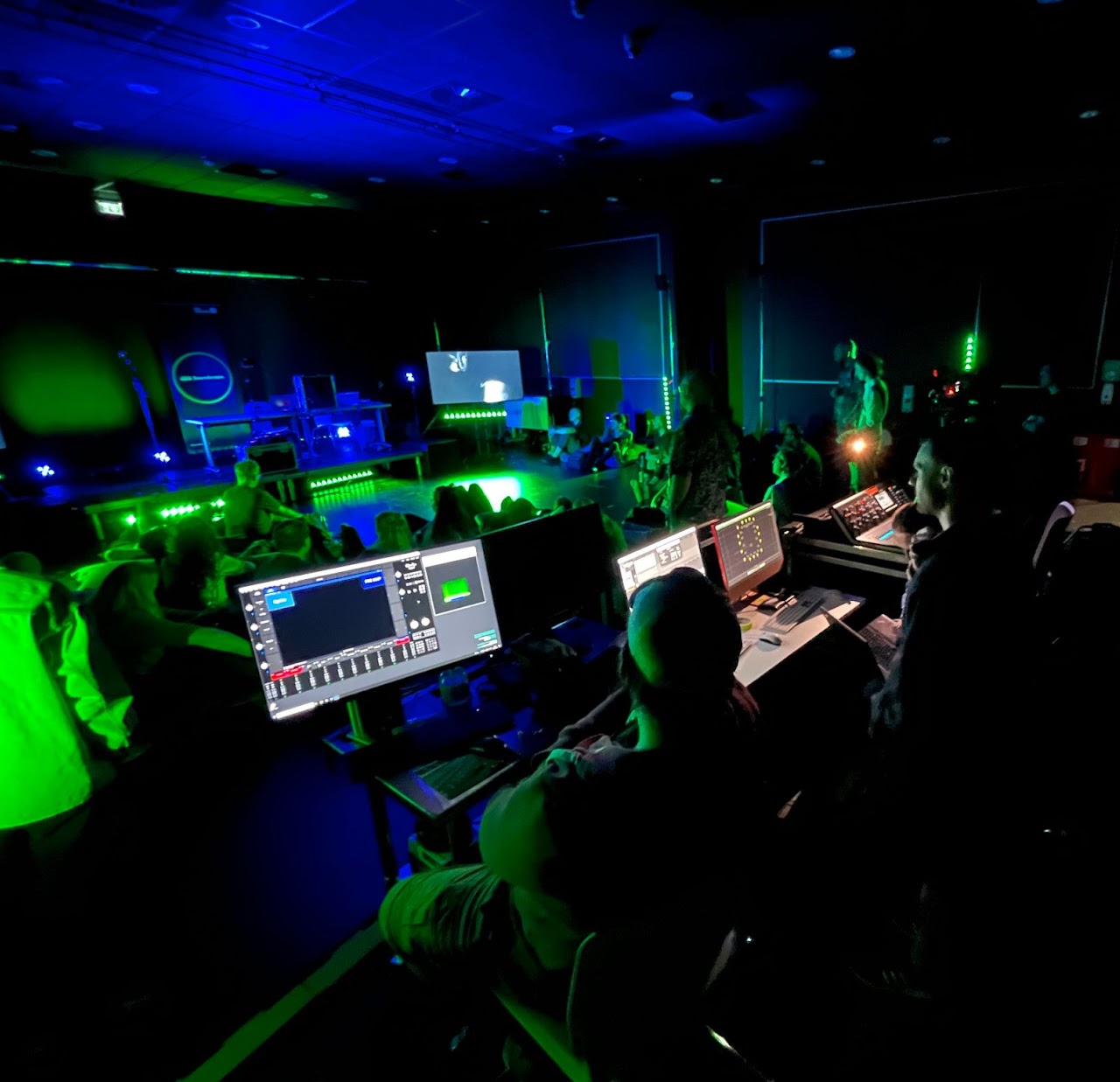 Everyday is Spatial 2023
Spatial Audio Conference
15 – 16 June
University of Gloucestershire, Park campus, Cheltenham
'Everyday is Spatial' is a two-day conference at the University of Gloucestershire. It offers the opportunity for researchers, practitioners, and industry to share and discuss the practical discourse on current ideas, applications, and workflows for spatial audio.
EiS ran for the first time in June 2022 presenting a diverse range of practices with over 30 presentations, performances, and installations from an international submission list. EiS 2023 builds upon this with another diverse range of works and participants.
See details below for this year's conference and non-participant registration.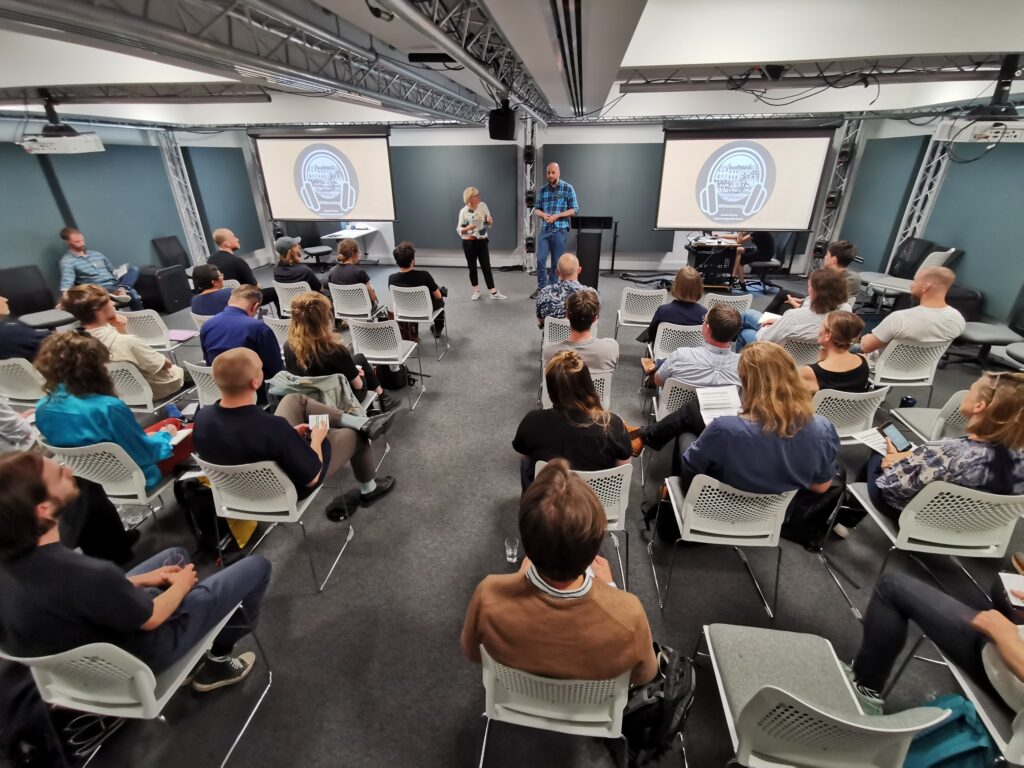 Latest updates
View the latest news and updates on this year's conference.
University of Greenwich Centre for Sound and Image will be special guests providing a concert and workshop with the IKO Speaker.

Register your interest in attending the conference as a non -participant.

EiS is delighted to welcome Halina Rice as the keynote presenter for the 2023 edition.
Past conferences
We've held spatial audio conferences since 2022 at the University. Find out more about our past conferences now.