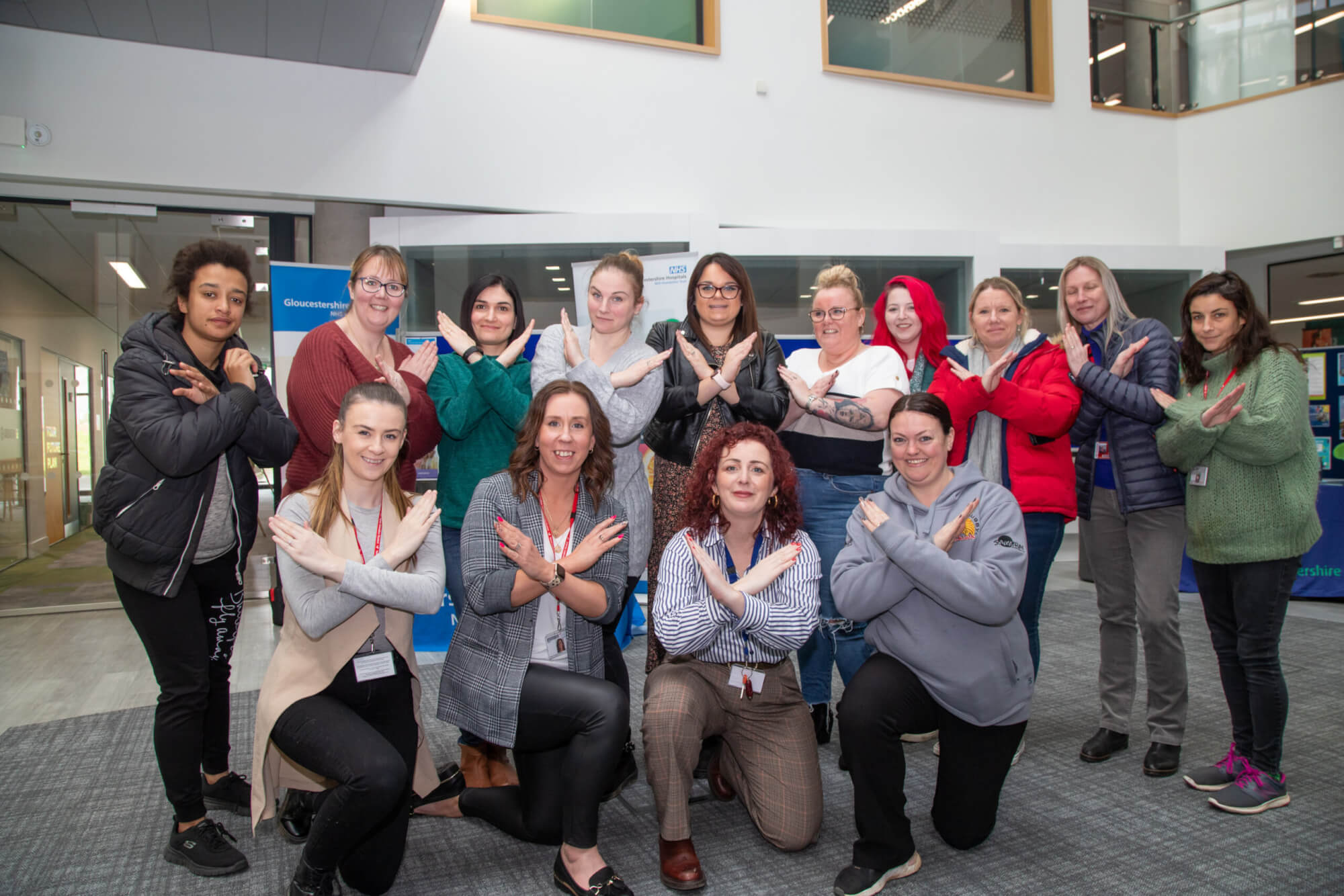 Hey, I'm Sienna Grant. One of the Equality, Diversity and Inclusion Interns here at the university, also studying BA Digital Media.
It's Women's History Month! We are here to celebrate the achievements and contributions made by women throughout history. We should remember the sacrifices some women made to help make this world a better place. The Equality, Diversity and Inclusion Team and I, along with colleagues across the University, wanted to showcase the inspirational women in light of this celebration. You might remember, Chloe posted her inspiring women a couple of weeks ago.
My inspirational woman is Tanya Compas. She is a British youth worker and LGBT rights activist that works especially with young black people in London. I see a lot of myself in her. Growing up as a "tomboy" I sometimes felt out of place when it came to friendship groups, but knowing she had gone through similar experiences and still remained true to herself is admirable to me.
I asked Anne Dawson, head of the School of Creative Industries for her inspirational woman.  
"My inspiration is Jenni Murray, BBC reporter and presenter who worked her way from reginal TV news in Southampton to BBC Newsnight and eventually as the main presenter of R4 Woman's Hour for 33 years. I worked with her in my first job in television at BBC South and she was wonderfully supportive and an inspiration" – Anne Dawson (Head of Creative Industries).
I also asked Asha Sutton for her inspirational woman as the Welfare and Diversity Officer for the University.
"Stacey Solomon inspires me because she is a true soul. She is so natural to her followers and is such a genuine person. She talks about taboo topics in society and is really kind. When I see her posts or stories, I smile because her commentating her day or recording something funny really makes my day! Her smile and laugh are infectious, and I think she makes a lot of people happy. She is a beautiful person and does her best to make people happy. She is a great mother to her children and works hard to be successful. She is accessible to all those who watch her, and I think she is a truly gorgeous lady. She inspires me every day."
Although Women's History Month is drawing to a close, we still need to recognise women that inspire us, encourage us and guide us all year round.
Let us know who your inspirational woman is!
Don't forget you can follow us on Twitter @UoGEquality